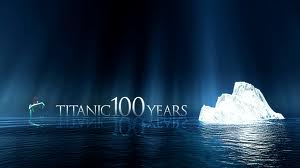 What lesson have we learned from the sinking of the Titanic?
Experts tell us what sank this great so-called unsinkable ship wasn't the iceberg that was dead ahead in plain sight; it was the iceberg that was invisible and below the water that actually delivered the deadly blow to the hull of the ship no one could see.
For many investors it's the same thing. It's not what you know and you can clearly see on your monthly statements that will destroy your retirement hopes and dreams but it's what isn't on your statement.